Liver Diseases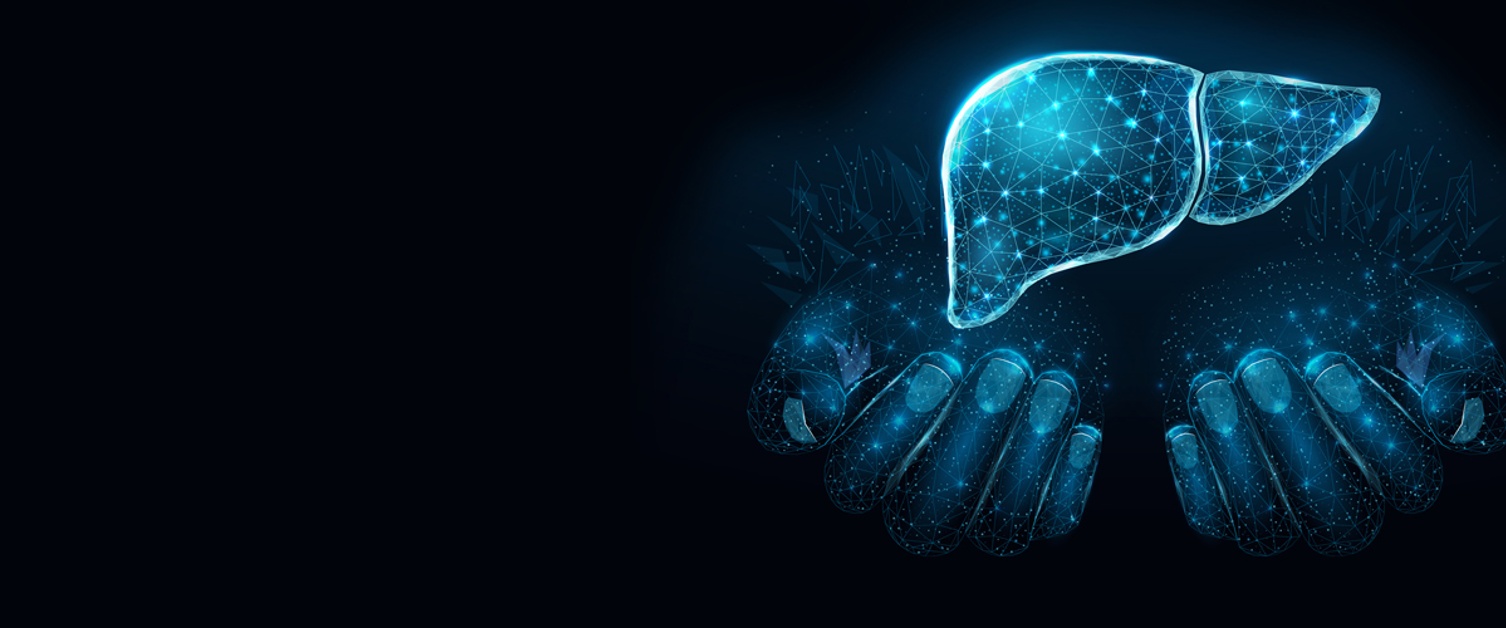 Liver Diseases Implementation Group
The Liver Diseases Implementation Group was established to support progress in meeting the priorities set out in 'Together for Health - Liver Disease Delivery Plan'.
Our members include clinicians from each health board and trust in Wales, representatives from the British Liver Trust and the Children's Liver Disease Foundation and, crucially a patient representative.
Mortality rates for liver disease in the UK have increased 400 per cent since 1970 and liver disease is now a common cause of death after cancer, heart disease, stroke and respiratory disease. Around 800 people die from liver disease in Wales each year.
The delivery plan detailed aims to improve activity and outcomes across six key themes:
Preventing liver disease and promoting liver health
Timely detection of liver disease
Fast and effective care
Living with liver disease
Improving information
Targeting research
We also have sub-groups taking forward specific areas of work. These sub-groups have developed links with the Welsh Association of Gastroenterology and Endoscopy and the Lancet Commission on Liver Disease in the UK.
We are currently refreshing and updating our web pages - please bear with us.